Welcome To Belfast City Tours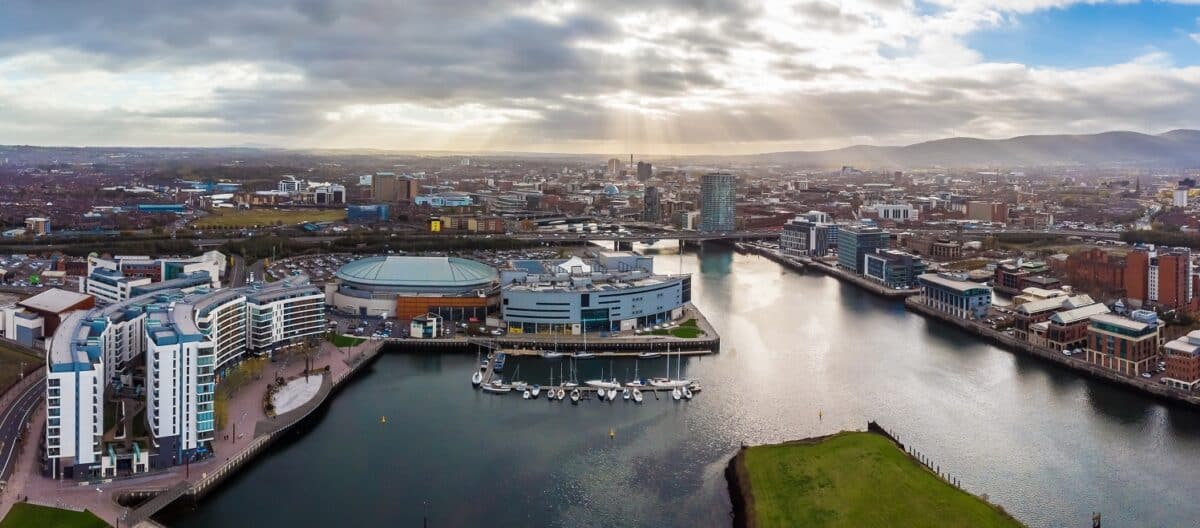 Belfast, the capital city of Northern Ireland, brims with rich history, culture, and stunning landscapes.
Embarking on a city tour is one of the best ways to explore and experience the charm of Belfast.
Our site provides an extensive guide on Belfast city tours, providing insights on the top sights to visit and tips for a memorable tour experience.
Why Choose A Belfast City Tour?
Belfast city tours offer a convenient and enjoyable way to explore the city. Whether you're hopping on and off a tour bus, taking a private cab tour, or embarking on a guided walking tour, you can:
Discover major attractions without the hassle of navigation
Gain insights from expert guides
Enjoy flexibility in your itinerary
Experience the city from unique perspectives
Popular Belfast City Tour Packages
Various city tour packages are available in Belfast, each offering unique experiences and catering to different interests.
Belfast Hop-On Hop-Off Bus Tour
With a hop-on hop-off bus tour, you can explore Belfast at your own pace. These tours typically cover most major attractions, including Titanic Belfast, St. George's Market, Ulster Museum, and HMS Caroline.
Live guides and audio commentary are available in multiple languages, enhancing your tour experience.
Belfast Black Cab Tours
One of the best ways to explore this fascinating city is through a Belfast black taxi tour, a unique and immersive experience that provides a window into the city's past and present.
Titanic Belfast and Belfast City Sightseeing Combo Tour
This popular combo tour includes a city tour and entry into Titanic Belfast, the world's largest Titanic visitor experience. The city tour allows you to hop-off at major attractions, while the Titanic Belfast experience takes you on a journey through the Titanic story.
Belfast Attractions You Shouldn't Miss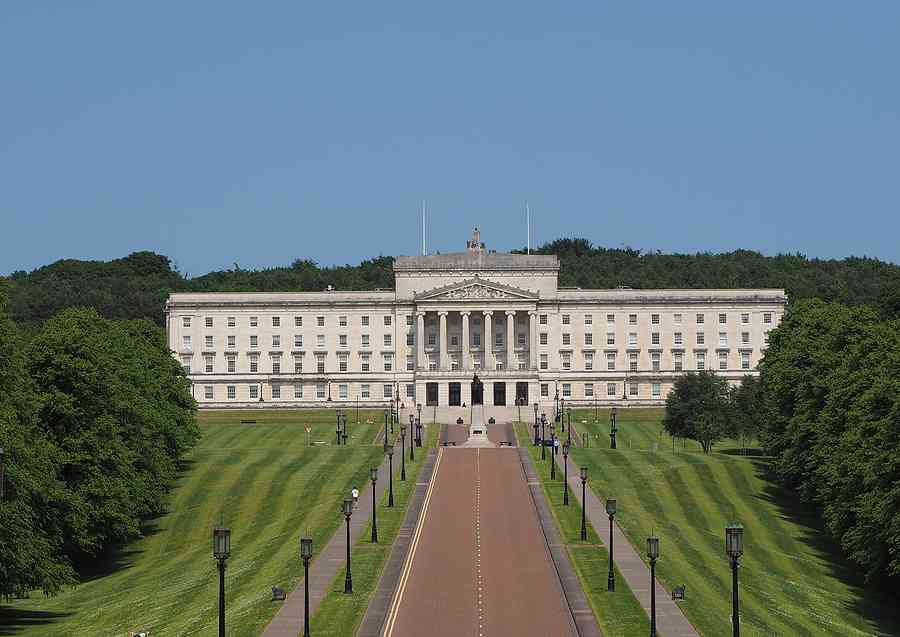 Belfast city tours offer an immersive experience of this vibrant city. Here are some popular attractions that you should not miss:
1. Stormont Parliament Buildings
Immerse yourself in Northern Irish history by visiting the Stormont Parliament buildings. Learn about the Northern Irish involvement in WW2 and the Northern Irish troubles.
2. Titanic Belfast
Explore the world's largest Titanic visitor experience located beside the Titanic Slipways, the Harland and Wolff Drawing Offices, and Hamilton Graving Dock. Dive into the Titanic story in an unforgettable way.
3. HMS Caroline
Discover HMS Caroline in the heart of the Titanic Quarter in Belfast. This naval warship is a perfect family attraction.
4. St. George's Market
Visit St. George's Market, one of Belfast's oldest attractions. It's an ideal place for food lovers and those looking to buy local crafts.
Exploring Belfast: Top Things to Do
Apart from the major attractions, Belfast offers a variety of activities for different interests.
1. Family Fun in Belfast
Belfast offers plenty of fun-filled activities for families. Whether it's visiting the Belfast Zoo, exploring the W5 interactive science centre, or just enjoying a picnic at the Botanic Gardens, there's something for everyone.
2. Free Attractions in Belfast
If you're on a budget, there are several free attractions to explore in Belfast. These include the Belfast City Hall, the Ulster Museum, and the Botanic Gardens.
3. Cultural Treats in Belfast
For a cultural treat, visit the Ulster Museum, which houses a rich collection of art, history and natural sciences.
4. Cruise Ship Tours from Belfast
If you're arriving in Belfast on a cruise ship, consider joining a full-day excursion that takes you to the best of the North Antrim coast and a Belfast City Tour.
Hotel Vacation Packages
For an all-inclusive experience, consider hotel vacation packages that combine accommodation with sightseeing tours. These packages offer great value for money and a hassle-free vacation experience.
Sightseeing outside Belfast
Customer Reviews: What Do Tourists Say?
Choosing a city tour is a big decision. Here's what previous tourists have to say about their experience on Belfast city tours:
"The tour guide was particularly good. He had a good clear voice and was very informative. Will recommend the tour to any visitors we may have in the future." – Tourist A

"Paul the live guide was fantastic! He was a scream! Really informative, very funny and an excellent singer/entertainer! We all really enjoyed it! Well worth it." – Tourist B

"I can't remember the name of our tour guide but he was indeed the greatest tour guide ever. Knowledgeable, hilarious, not shy, entertaining and educational." – Tourist C
Conclusion
Whether you're a history buff, a nature lover, or a family looking for fun activities, Belfast has something for everyone. A city tour is an ideal way to explore Belfast, offering an enjoyable and informative experience. So, pack your bags and get ready to discover the charm of Belfast!
Remember: While this guide provides a comprehensive overview of Belfast city tours, it's always a good idea to check the latest information from the official tour operators' websites. Happy touring!